9-11 December 2019 at Grenoble – ESRF
The french CRG beamlines organised the "prospective days" event to bring together their users community and get their inputs on the new ESRF-EBS source.
First, a summary of the instruments available on the lines and their expected performances has been presented.
Secondly, the presentations and round tables have covered the 4 scientific fields:
Earth and environment,
Biology and health,
Materials and energy,
Communication and information.
These workshop days have been organised with the ambition to facilitate the discussions on designing the tools, instruments and methods that will be used in our future experiments.
Pictures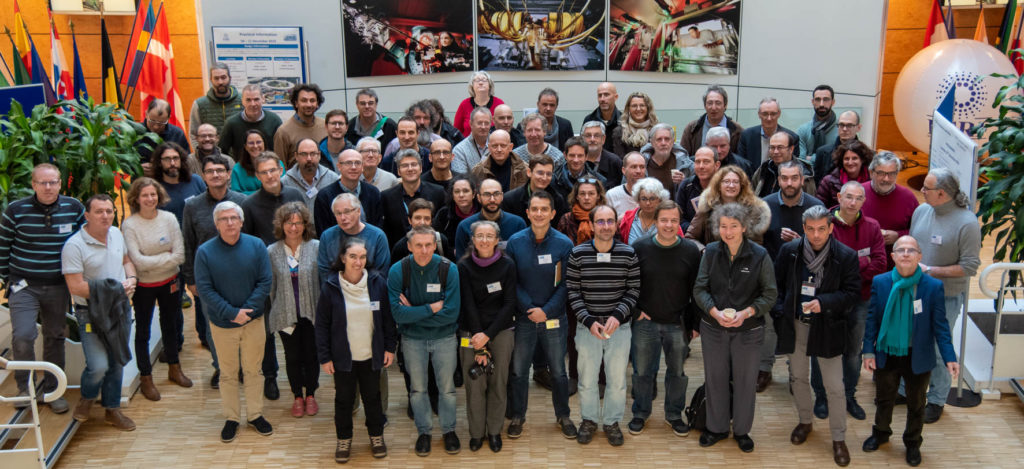 Presentation : 20min (+5min questions)
Keynote : 35min (+10min questions)
Round table : 45min
Additional information